3/21/2012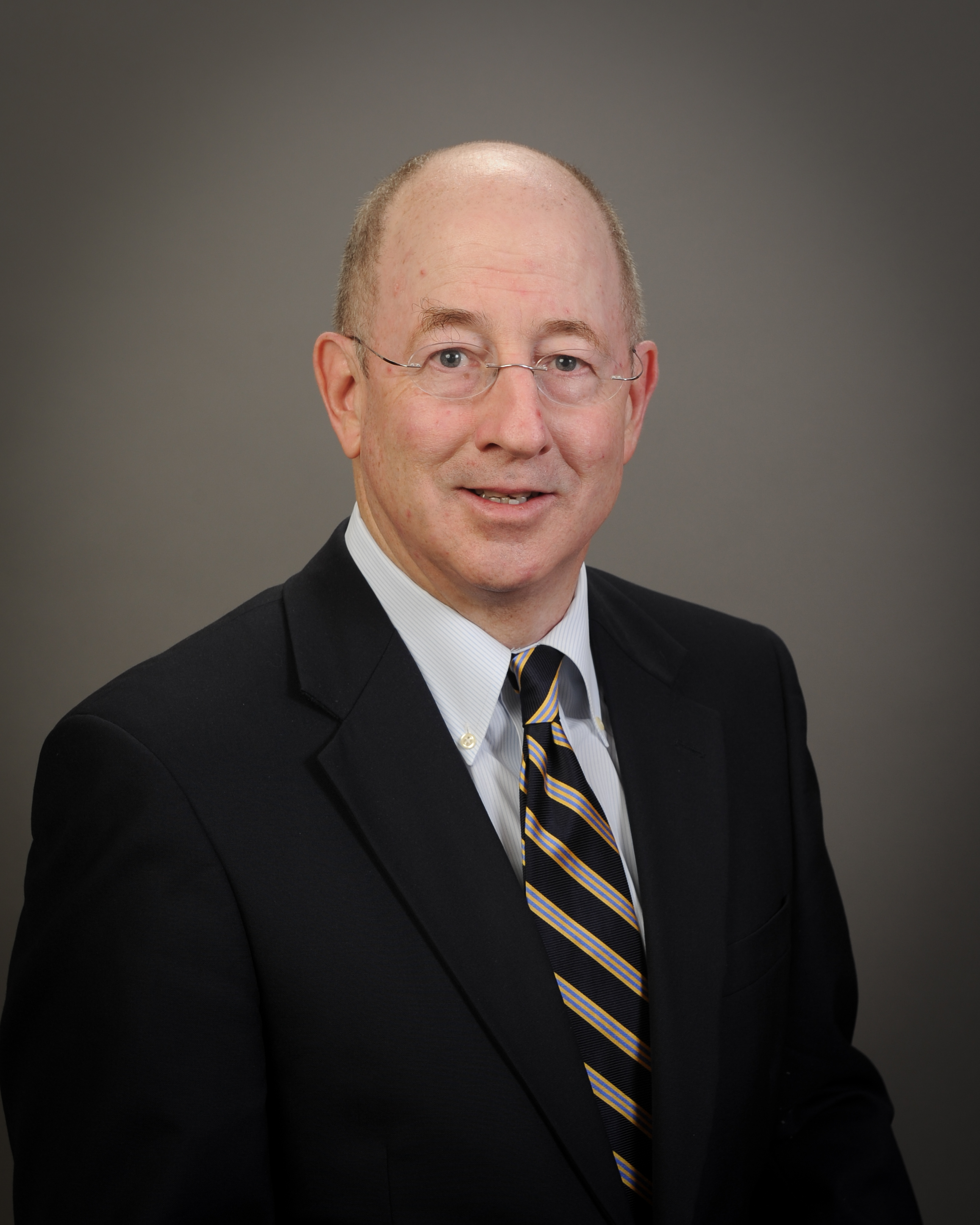 Watkins & Eager congratulatesPeyton D. Prospere on being appointed Honorary Consul of Germany in Mississippi. Peyton was sworn in as Honorary Consul by Dr. Lutz Goergens, Consul General of Germany in Atlanta, at a ceremony held at Watkins & Eager. Peyton's appointment will allow him to assist U.S. and German citizens with certain legal and consular issues related to Germany and in promoting German - U.S. relations.
Peyton joined Watkins & Eager in 2007 practicing in the areas of corporate and
public law. He received a B.A. in German from Davidson College and a J.D. from the University of Mississippi School of Law. Peyton has served as General Counsel to the Mississippi Development Authority, Chief Legal Counsel to Governor Ronnie Musgrove, and Treasurer of the State of Mississippi. He has participated in the U.S.I.A.'s "Speakers Program" in Germany as well as numerous programs and conferences sponsored by the American Council on Germany.