Watkins & Eager actively recruits law students for associate positions who exhibit the same integrity, intelligence, and passion for excellence that has come to define our firm. We routinely hire new associates from our summer clerkship program. This program offers law students a realistic view of what it is like to practice law at the firm. We strive to give our clerks legal work that will play an instrumental role in how we advise and advocate for our clients. Often that involves assisting with motions and briefs; meeting with witnesses, experts, and clients; and helping prepare attorneys for depositions, hearings and trial. After all, these are the types of activities young lawyers at Watkins & Eager regularly handle. The program is also flexible enough that we can usually provide meaningful work in a particular area of law that a summer clerk might like to explore. Through a handful of social gatherings, the program also allows clerks to get to know us and experience the culture of our family-oriented firm.
Watkins & Eager focuses on-site recruiting efforts within the state at the University of Mississippi School of Law and Mississippi College School of Law. If you are a 1L or 2L law student at Ole Miss or MC who has an interest in the firm, we invite you to apply for an on-campus interview. Applications from out-of-state law students are also welcomed; inquiries may be directed to our recruiting chairperson.
Although Watkins & Eager has hired many individuals through the summer clerkship program, it is not a prerequisite for employment as an associate.
For more information contact:
Recruiting Chairperson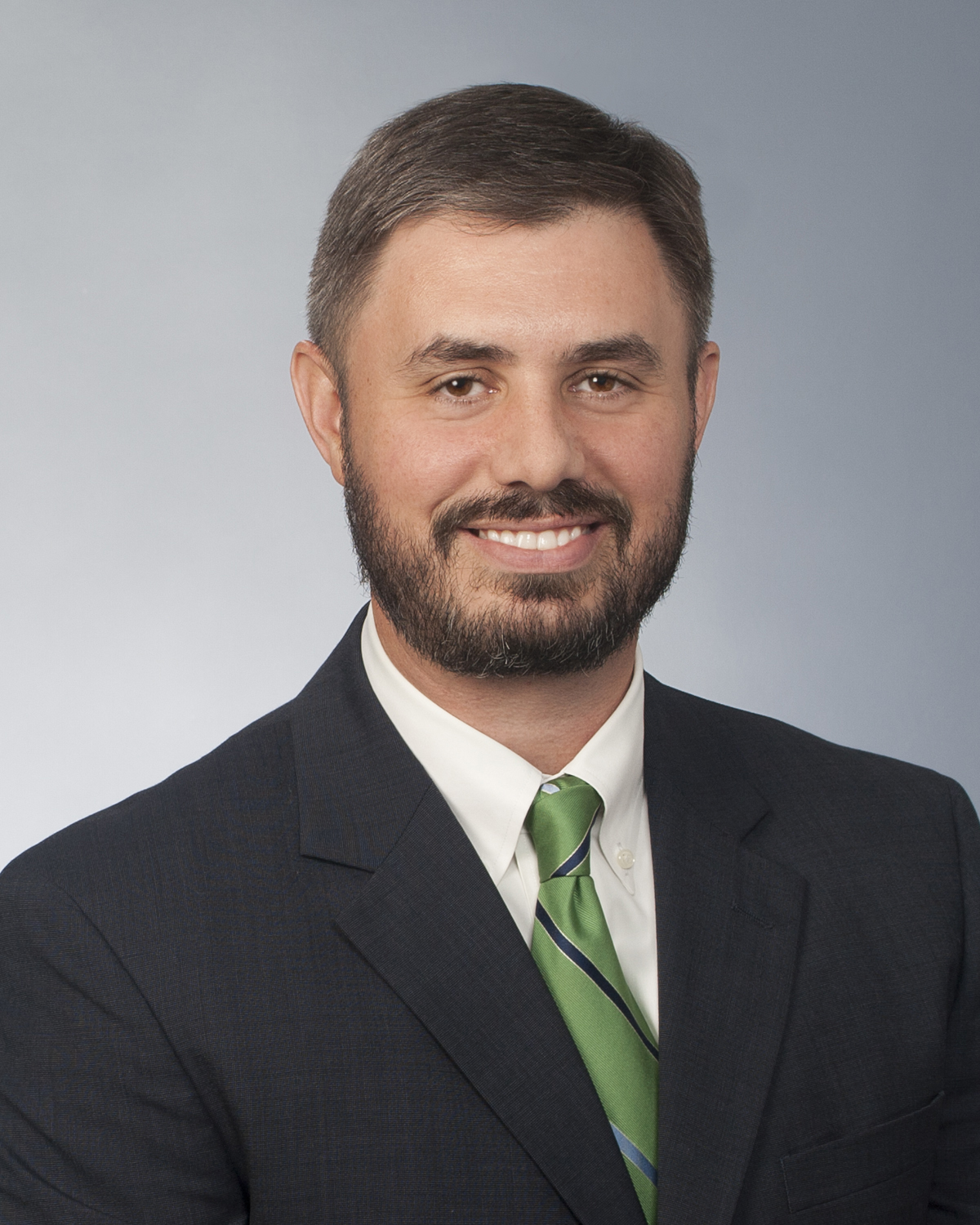 Adam H. Gates
agates@watkinseager.com
601.965.1804