4/18/2012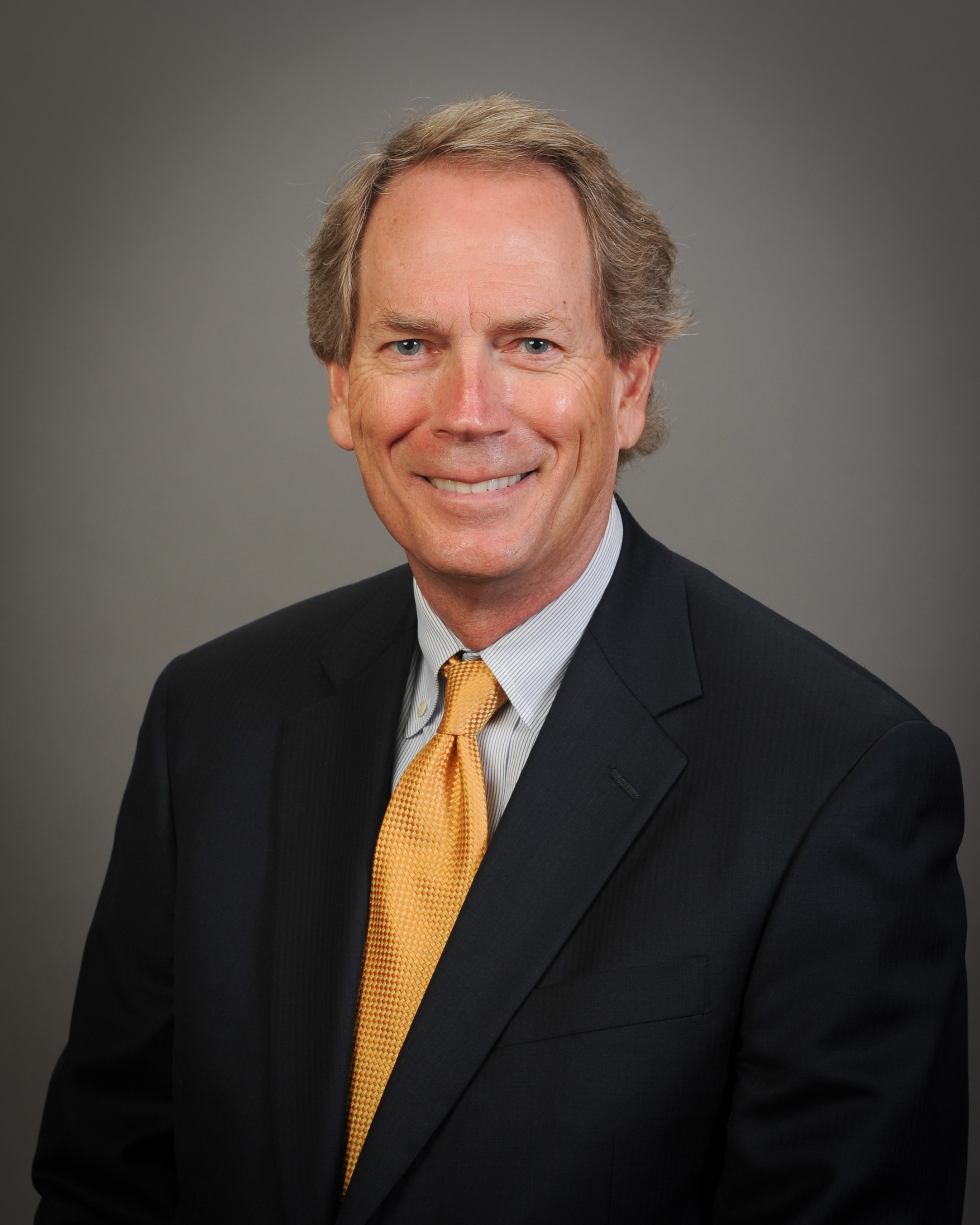 Watkins & Eager congratulates Clifford B. Ammons on being named a Fellow of the Mississippi Bar Foundation. He was inducted into membership at the Foundation's recent Annual Meeting and Fellows Induction Ceremony held at the Old Capitol Inn in Jackson.
The Bar Foundation was organized in 1963 to improve the administration of justice. It presently administers the Interest On Lawyers Trust Accounts Program, which has awarded over eleven million dollars to public interest, law-related programs.
Clifford joins the following W&E Attorneys as a Mississippi Bar Foundation Fellow: William H. Cox, Jr.; Thomas R. Crews; George R. Fair; William F. Goodman, Jr; P. N. Harkins, III; Jamie G. Houston III; Walter T. Johnson; Kenneth E. Milam; Mildred M. Morris; Steven D. Orlansky; Paul H. Stephenson, III and Michael W. Ulmer.