3/21/2012
Watkins & Eager attorney, Betty Ruth Fox is scheduled to present at the National Business Institute's Real Property Foreclosure: A Step-by-Step Workshop on April 25 in Jackson, Mississippi. How Bankruptcy Changes the Landscape will be the seminar topic presented by Betty Ruth.
Betty R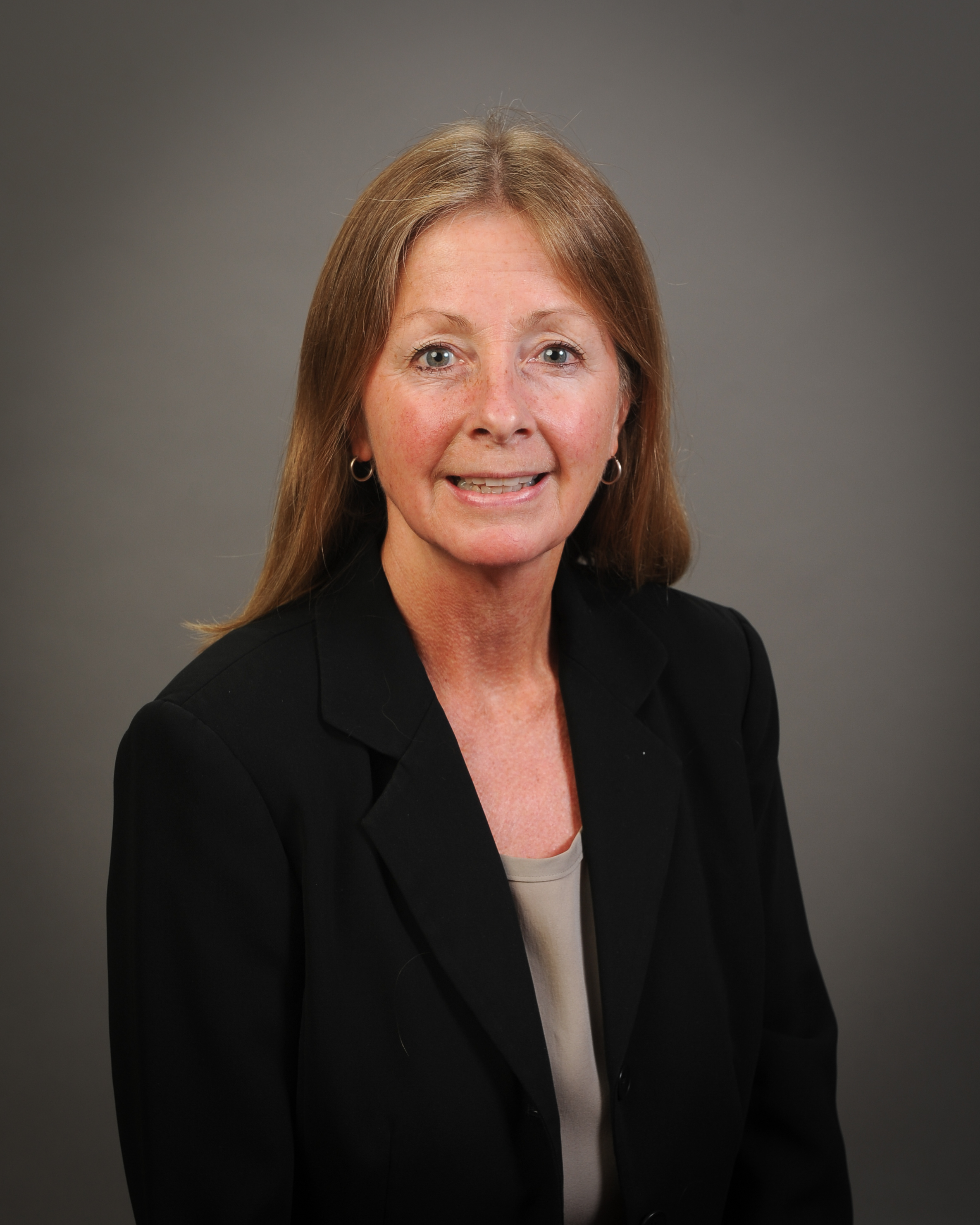 uth joined Watkins & Eager as Counsel in 2009 focusing in the areas of Environmental Law and Bankruptcy and Creditors' Rights. From 1993 to 2002, Betty Ruth was a Senior Attorney with the Mississippi Department of Environmental Quality and worked in regulation and enforcement in every MDEQ Program Area, coordinating with appropriate federal, state and local agencies and/or governing authorities. After the Brownfields Law was passed in 1998, Betty Ruth worked with the Staff drafting regulations and developing forms and procedures to place that law into action. Beginning in 2002, Betty Ruth worked as a Trial Attorney with the Department of Justice/U. S. Trustee Program in civil bankruptcy enforcement.
Betty Ruth is a member of the Mississippi Bar and the American Bar Association. She received her B.B.A. degree from Millsaps College and her J.D. degree, with distinction, from Mississippi College.
Betty Ruth Fox may be reached directly by phone at (601)965-1881 or email bfox@watkinseager.com.
To find out more about the seminar click here: www.nbi-sems.com